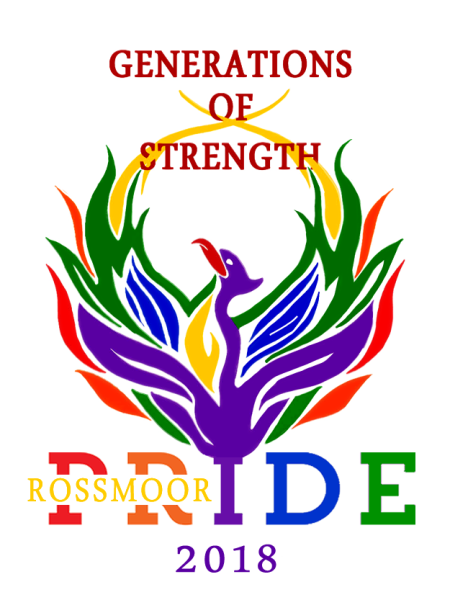 Saturday, June 16  |  4:30 - 9:00 pm  |  Fireside Room

​


$40 individual  |  $320 per table of eight
​

​

Our Emcee of this year's Rossmoor Pride Gala is Steve Weir, retired Contra Costa County Clerk-Recorder-Elections Chief, former Concord city council member who while on the city council came out publicly after learning that he was going to be outed. 

In June, 2008 Steve signed Contra Costa County's first same sex marriage certificate, his own, so  he could marry his long-time partner John Hemm.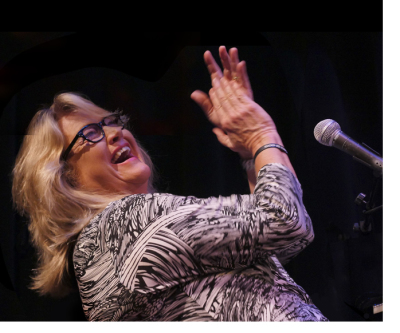 Cabaret-comic extraordinaire, Roxanna Ward hails from Laguna Beach, Ca. Her engaging blend of piano bar and comedy caused one reviewer to observe, "It's as if Bette Midler and Steve Allen had a love child."

A pianist, musical arranger, producer, and conductor (Milwaukee Symphony), Ward has worked with legends Dolly Parton, Laura Nyro, Tennessee Ernie Ford, and Bea Arthur. As a songwriter, she penned the R&B single "Remember Who You Are," recorded by the late Phyllis Hyman, which reached # 16 on Billboard's jazz chart. 


This year we are being catered by Creekside. Everyone will enjoy a sit-down plated dinner. 
Entree choices are as follows and will be selected with ticket purchases.

    1. Portabella mushroom with spinach and basil deep dish lasagna with marinara sauce.

    2. Grilled Filet of Salmon, lemon beurre blanc sauce, mushroom and carrot medley, Creamy Risotto.

    3.Chicken Marsala with mushroom and carrot medley, creamy risotto.

Dinner includes:
Social Hour: 3 passed appetizers
Main Course: house spring salad
Dessert: chocolate lava soufflé with fresh fruit and coffee 

New this year, you need to specify your entrée.

If paying by check, only one check will be accepted per order.   
                                                  $40 individual  |  $320 per table of eight